Skip to Content
Payless Hardware & Rockery
Providing Exceptional Service for More Than 40 Years
 Authorized Dealer for The Big Green Egg
Come In and Pick Up The Big Green Egg Today!
San Jose's Showroom for Traeger Grills and Accessories
Payless Hardware is a Premier Authorized Traeger Dealer
We will be closing early December 20 for our Employee Holiday Party
Store hours will be 7:00 am to 4:00 pm
Hours for ready mix concrete 7:00 am to 1:00 pm
High-Quality Materials
For more than four decades, Payless Hardware, Rockery, and Nursery have been a trusted source of high-quality materials for the trades and the general public. Due to our commitment to our customers, our company has grown exponentially since our establishment. We now offer one of the largest & most complete inventories in the area.
We feature a full-service ACE Hardware store that has painting, plumbing, and electrical departments, a huge BBQ section and one of the largest Treager Grills selections in the San Jose area.  We have specialty tools and supplies for masons, tile setters, concrete, and plastering contractors. This is all in conjunction with an array of seasonal and unique items found throughout our store.
Our Rockery department boasts a huge selection of bulk items including: Gravels, Boulders, Soil Blends, Composts, and Natural flagstones from around the world.
Our Building Materials Department Consists Of:
Lumber: Pressure Treated and Douglas Fir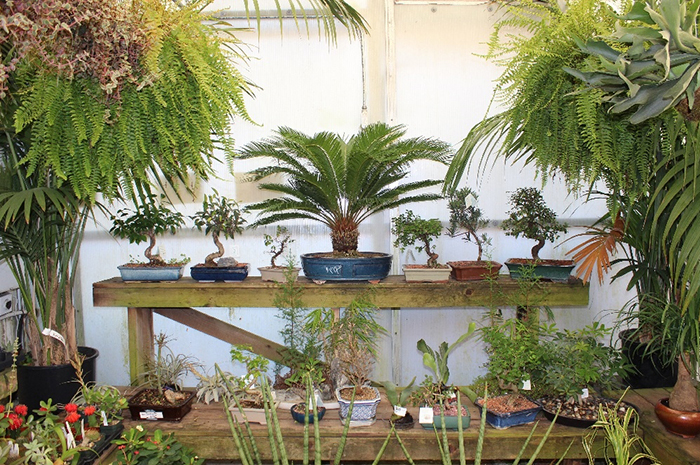 Find Quality Products at Payless Hardware
We added a full nursery to our store in 1992 and now features a multitude of fruit trees, Japanese maples, ground covers, houseplants, pottery, statuary, vegetables, roses, and much more. While it is difficult to list every product we offer, we continually update and expand all categories on our website to help you learn more about what we offer, as well as what products have been added to our ever-changing lineup.
We invite you to visit us to experience our commitment to exceed your expectations firsthand. If you would like to speak with a staff member at Payless Hardware, please contact us at   408-274-4922 or 408-274-7815 for our nursery department.